Dawnna St Louis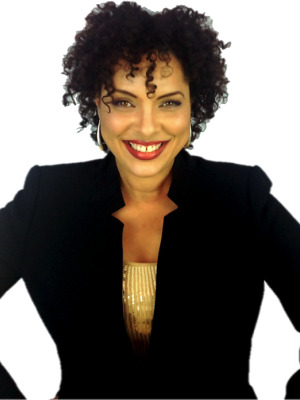 Dawnna St Louis Bio
Dawnna St Louis is the CEO of Next Up Now, an Innovation Consultancy. In her day-to-day role she predicts the future of business and re-energizes creativity. She questions "best-practices" and drives ideas from whiteboard to boardroom to bottom-line.
Dawnna's roots are in the technology space. She began as a programmer who went on to be the co-founder of a highly successful International Business Intelligence Consulting firm operating in 25 countries around the world.
Today, 100s of organizations and executives have tapped into Dawnna's knowledge to discover how to lead great ideas into the marketplace.
Before her consultancy success and work as a top leading innovation keynote speaker, Dawnna earned certifications in several Object Oriented Programming Languages including Java and C#. She went on to become a Certified Project Management Professional, a Process Improvement Black Belt, and earned her Bachelors Degree in Information Technology.