Rod Beckstrom
Former CEO of ICANN & US National Cyber Security Center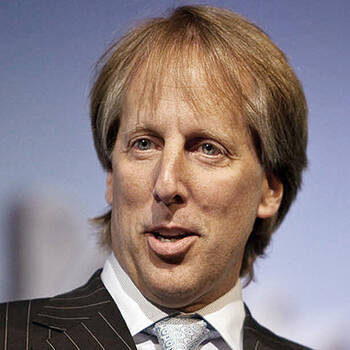 Featured Cybersecurity Speaker
Rod Beckstrom
Former CEO of ICANN & US National Cyber Security Center
About Rod Beckstrom
Rod Beckstrom is a well-known cybersecurity authority, Internet leader and expert on organizational leadership. He is the former President and CEO of ICANN, founding Director of the U.S. Government's National Cybersecurity Center in the Department of Homeland Security and co-author of the critically acclaimed book, The Starfish and the Spider: The Unstoppable Power of Leaderless Organization.
He currently serves as an advisor to multinational companies, governments and international institutions ...
More Featured Cybersecurity Speakers View All Cybersecurity is a daily topic for international news. Leaders with an expertise in cybersecurity trends add great value for a conference.