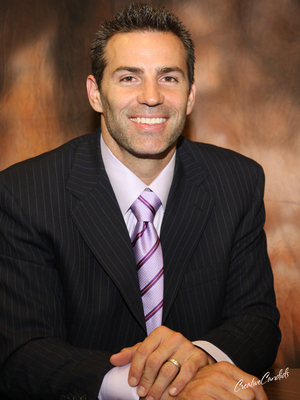 Kurt Warner was recently a guest on The Ellen DeGeneres Show. He told Ellen about how his family always picks up the tab for a random family when they go out to dinner. Video of his appearance is available on Ellen's website. During the off-season, Kurt Warner speaks regularly with community and faith groups about his faith, his family and his commitment to excellence. For information on how to book an event with him, visit www.premierespeakers.com/kurt_warner.
Apple co-founder Steve Wozniak will be among 13 celebrities competing on the upcoming season of ABC's hit show Dancing With The Stars. The cast, which includes singer Jewel, rapper Lil' Kim, actor David Alan Grier and Go-Gos singer Belinda Carlisle, was announced on Sunday. Wozniak is one of the most unexpected casting choices in the show's eight seasons. The new season begins on March 9. When he isn't dancing on national television, Wozniak speaks often with business and technology groups ...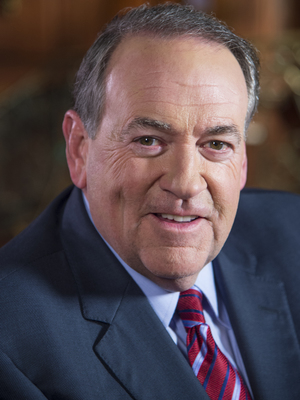 From Politico.com: Former Arkansas Gov. Mike Huckabee warned supporters Tuesday that the $828 billion stimulus package is "anti-religious."; In an e-mail that was also posted on his blog ahead of the Senate's passage, Huckabee wrote: "The dust is settling on the 'bipartisan' stimulus bill and one thing is clear: It is anti-religious."; The former Republican presidential candidate pointed to a provision in both the House and Senate versions banning higher education funds in the bill from ...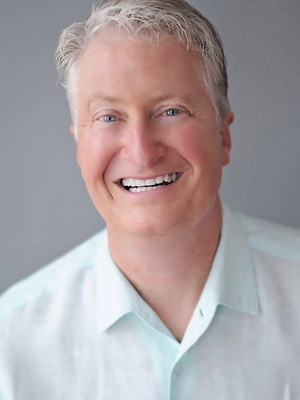 In today's financial climate, even people not directly affected by the dire economy are feeling down. Andy Andrews, whose upcoming book The Noticer releases in April, has some tips for keeping up your spirits and maintaining a healthy perspective. He recently shared some of his guidance with Fox News Channel's Shephard Smith. Andy Andrews speaks regularly with groups about personal growth and overcoming adversity. For information on how to bring him to your next event, visit ...
In one of his first interviews as Chairman of the Republican National Committee, newly elected Michael Steele sat down with CNN's Wolff Blitzer to lay out his vision for the GOP. While acknowledging the party's current struggles, Steele vowed to return the party to a position of both power and relevance. "Within the party there are those who don't want to let go of status quo," Steele said. "It doesn't mean that we're any less conservative in our values. It just means that we update them ...
"Consumer confidence crumbles.";";Economy in shambles."; Perhaps you've come across these kinds of hysterical news blurbs recently. Many media outlets seem to be vying with one another to generate ever more negative emotive language to describe the current situation. We've experienced a huge decline and unprecedented volatility in the markets and it seems as though a new financial scandal hits the front pages every day.Many of my client companies are letting people go. There's no question that we face an ...
Legendary baseball manager Joe Torre has released a tell-all book about his years with the New York Yankees, aptly titled The Yankee Years. Torre--currently managing the Los Angeles Dodgers--managed the Yankees from 1996 to 2007, during which time they went to the postseason every season. He led the team to four World Series victories and ranks seventh for all-time most managerial wins. He recently sat down with CNN's Larry King. Here's an excerpt: Embedded video from <a ...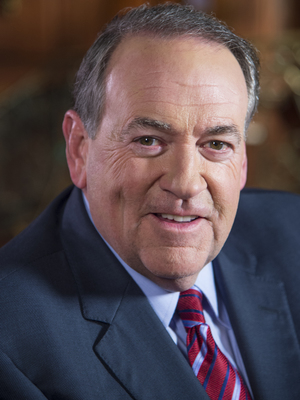 During a recent visit to Fox News Channel's Redeye, Gov. Mike Huckabee answered questions about his 2008 presidential run, The Beatles, his new TV show Huckabee and his opinion of the proposed stimulus package. Perhaps the most intriguing question, though, was whether or not his foray into television means that he's leaving politics behind. See what he has to say. For information on booking a speaking event with Gov. Huckabee, visit www.premierespeakers.com/mike_huckabee.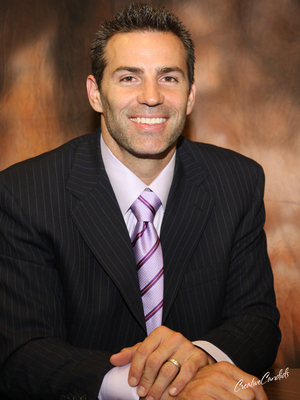 A few years ago, it looked like Kurt Warner was quietly fading into the twilight of his career. The Super Bowl MVP and football legend hadn't been on anyone's radar in some time, and it appeared that his glory days were gone. Now, as he prepares to lead the Arizona Cardinals into Sunday's Super Bowl XLIII, Warner is getting the last laugh. Not only is he one game away from another NFL championship ring, but he is playing as well as he's ever played. CNN recently ran a feature on the quarterback's ...
There is very little good news out there right now according to the press. Keep in mind that they have a vested interest in expounding on the negatives. Whatever is right about America or current business opportunity is not on their radar screen. Their optimism detectors were, for the most part, turned off years ago. So I am wrapping up the writing of my new speech: The Business Boom of 2009! We have never needed a dose of positive perspective more than now, so as a business consultant and speaker I'm ...