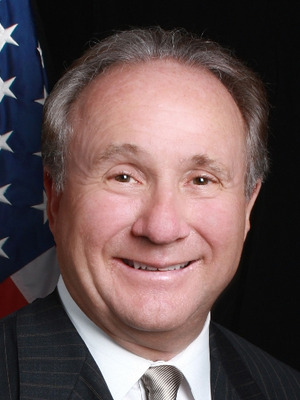 Republicans acted on the message voters sent in the 2010 congressional elections when they elected more than enough members of the House to control that body; they tackled the scandal of out-of-control spending and the voters responded. So far they have shoved a poison pill down the throats of spending-happy House Democrats, chopping a cool $38 billion from the 2011 federal budget. They now face a new challenge in enacting a budget for 2012 by passing the one introduced by Rep. Paul Ryan, R-Wis., which ...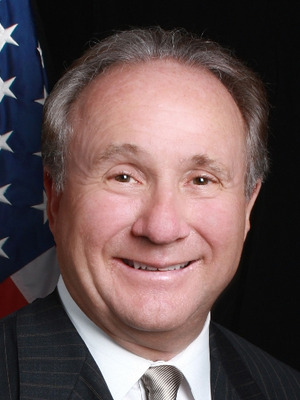 The current furor over the national budget is ample proof of the fact that federal budgets should be completed in time and based on reality, and not based on welfare-state politics. Instead, Congress keeps kicking the can down the road by enacting so-called CRs (Continuing Resolutions) that have become nothing more than legislation that allows Congress to enact all the legislation they could not get through standing on their own. Example: the infamous Boland Amendments (1982 and 1984), which ...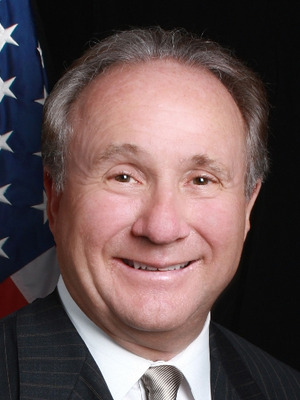 If President Obama's address to the nation the other night was meant to keep the American people up-to-date on the situation in the Middle East, it missed its mark, leaving us in a state of confusion. For starters, the president implicitly limited America's proven exceptionalism. We may be exceptional, he admits, but not in his opinion nearly enough to maintain our lead position as protectors of the rights of all people everywhere. Why not? Why can't we remain the world's number-one champion ...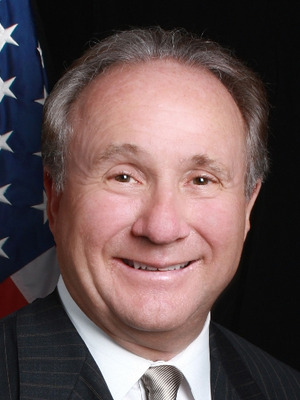 To find more information on how to book Michael Reagan for your next event, visitPremiereSpeakers.com/michael_reagan.
To find out more information on how to book Scott O'Grady for your next event, visitPremiereSpeakers.com/scott_ogrady. Watch the latest video at video.foxnews.com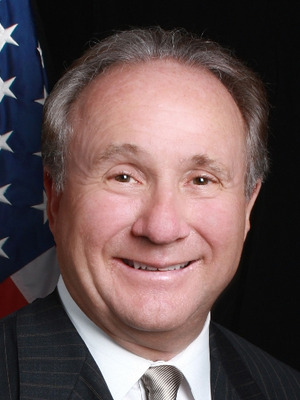 Ronald Reagan called him the "Mad Dog of the Middle East"; and treated him as such, launching a bombing raid against his compound that purportedly killed a member of his family and scared Moammar Gadhafi silly, reining him in for 20 long years. As my father said then, Gadhafi has a goal of a Muslim fundamentalist revolution which is targeted on many of his own Arab compatriots. Dad said that it could be that the only reason Gadhafi sees the United States as an enemy is simply because we exist ...
The following was written by speaker, trainer, and author, Robert Stevenson. In the early 1960's, Phillip Knight and his college track coach, William Bowerman, sold imported Japanese sneakers from the backend of a station wagon. They invested $1,000 in start-up costs to get their company off and running. In 1907, two teenagers from Seattle began a message-and-parcel delivery service for local merchants. The total investment to get their company started was $100. With $900, Tom Monaghan and his brother bought a ...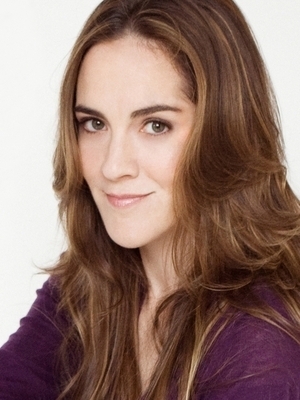 The following was written by environmental reporter and author of "Power Trip," Amanda Little, for The New York Times: AS turmoil in Libya pushes up the price of oil, American consumers are once again feeling the sting of $3.50-a-gallon gasoline. But the impact of costly crude on our lives and economy extends far beyond the pump. Virtually everything we consume - from hamburgers, running shoes and chemotherapy to Facebook, Lady Gaga MP3s and "60 Minutes"; - is produced from or powered by fossil fuels ...
The following was written by best-selling author and world leader in creative thinking, Michael McMillan. This short video is an excellent (and fun) example of "Pink Bat"; thinking… turning "problems"; into solutions. The perceived problem was the stairs… most people preferred using the escalator instead. When we look past accepted labels, suspend our judgment, and tap into our creativity… a real world of possibilities emerges. Consider the "Pink Bat";elevator example… and to think it was also considered a problem! ...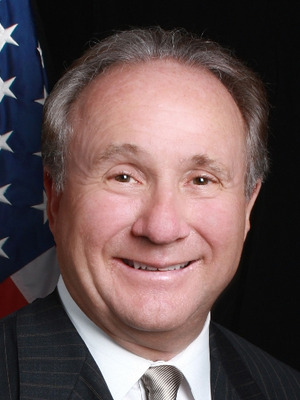 Uncle Sam is spending a lot of your tax dollars on programs that do the exact same thing as other federal programs, and you are paying the tab, a shocking new report shows. According to a report by the watchdog Government Accounting Office (GAO), Uncle Sam hosts 47 job-training programs, 44 of which do the same things. The federal government also runs 80 programs for what it calls the "transportation disadvantaged."Count 'em: 80 -- paid for by your tax dollars. The report ...