Bill Cowher
Superbowl Winning Coach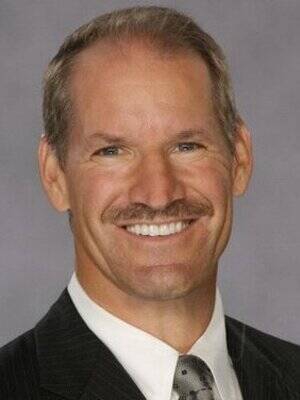 Bill Cowher Bio
Cowher began his coaching career in 1985 at age 28 under Marty Schottenheimer with the Cleveland Browns. He was the Browns' special teams coach in 1985-86 and secondary coach in 1987-88 before following Schottenheimer to the Kansas City Chiefs in 1989 as defensive coordinator.
He became the fifteenth head coach in Steelers history when he succeeded Chuck Noll on January 21, 1992 - but only the second head coach since the NFL merger in 1970. Under Cowher, the Steelers showed an immediate improvement from the disappointing 7-9 season the year before, going 11-5 and earning home field advantage in the AFC after the Steelers had missed the playoffs six times out of the previous seven years. In 1995, at age 38, he became the youngest coach to lead his team to a Super Bowl. Cowher is only the second coach in NFL history to lead his team to the playoffs in each of his first six seasons as head coach, joining Pro Football Hall of Fame member Paul Brown.
In Cowher's 15 seasons, the Steelers captured eight division titles, earned ten postseason playoff berths, played in 21 playoff games, advanced to six AFC Championship games and made two Super Bowl appearances. He is one of only six coaches in NFL history to claim at least seven division titles.