Bill Capodagli
Author of "The Disney Way" and "Innovate the Pixar Way"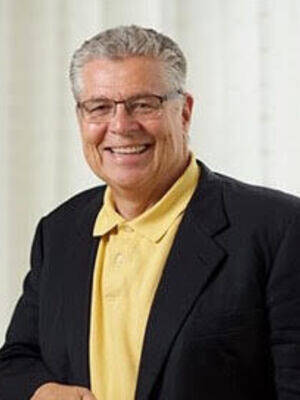 Bill Capodagli Text Reviews
Bill Capodagli is a walking encyclopedia when it comes to the management practices that have propelled the Walt Disney Company to legendary stature in areas such as employee motivation, customer service, family entertainment and shareholder performance.
Tim A. Rutherfod - Business Editor, Evansville Courier News
If you change something in the planning phase, it costs you a dollar; if you change something after the plant is built, it costs you a hundred dollars. Bill and Lynn broke down barriers and rooted out any hidden problems in the group quickly.
Brian Hartke - Mead Johnson Nutritional Products
Both long and short-term employees were impressed with this high quality and informative session.
Pam Osik-Sewell - Program Director, New York State Governor's Office of Employee Relations