Alan Weiss Ph.D.
Author and Worldwide Expert In Executive Education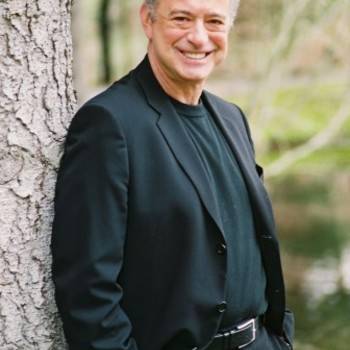 Alan Weiss Ph.D. Bio
Alan Weiss, Ph.D is a leading business author, consultant, and professional speaker. He has published over 500 articles in the fields of strategy, innovation, leadership, ethics, diversity, and interpersonal relationships. His popular business books include The Innovation Formula, Good Enough Isn't Enough, Managing for Peak Performance, Million Dollar Consulting, and Our Emperors Have No Clothes. An accomplished speaker, Success magazine recently called Alan Weiss a "worldwide expert in executive education." From fostering breakthrough thinking to managing change, from building winning relationships to mastering self-leadership, Alan Weiss delivers a solid foundation of ready-to-use information in an inspirational, highly entertaining, and motivational style.
Mastering Change: 7 Keys to a World in Motion
21st Century Human Resource Strategies
How To Build Winning Relationships
How to Grow the Top Line to Dramatically Boost the Bottom Line
Secrets of Entrepreneurial Success
Strategic Management: Seeing What Your Competitors Can't