Adam Welcome
Best Selling Author: Kids Deserve It! & Teachers Deserve It; "NSBA 20 to Watch"; Empowering Teachers and Leaders to Be Awesome for Kids!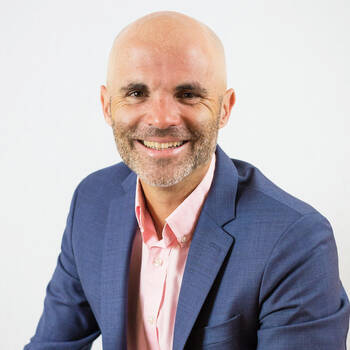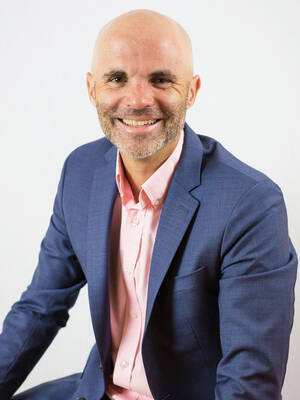 Adam Welcome Bio
Adam has been a teacher, Assistant Principal, Principal and Director of Innovation for a district with 35,000 students.
He was a '20 To Watch' with the National School Board Association, Principal of the Year in his region, a Fellow with the National Association of Elementary School Principals, and has been blogging about education for the past 15 years.
Adam is passionate about connecting with other educators from across the country and makes it clear that kids come first and has preached the message of Team Kid for many years.
He is also the co-founder of Kids Deserve It, the best selling author of four books and he has three podcasts.
Adam has an amazing wife (Stacy) and two young children (Greta and Tilden) that keep life at home exciting and active. Adam also loves to run and has finished 30 marathons.